Welcome to Chloe Orphanage
We are an orphanage located in Bali, Indonesia. This orphanage was founded in 2010 by Pastor Victor Hutapea and his wife, Susiana. They are also the houseparents for the 19 kids who stay in the orphanage.
Victor Hutapea has a big vision for kids across Indonesia. A part of our mission is to help lost kids in reaching a path to the future that is reliable and safe. Through our valuable supporters and donors, we can provide Food, Shelter, Healthcare, Education, Security, and of course a Family.
Education can change everything. Therefore, we provide a scholarship for the children who stay here, so they can graduate from senior high school, find a better job with a decent income, and help their families break the vicious cycle of poverty.

We take in children who have been orphaned, abandoned and rejected and provide them with a loving home where they feel comfortable and safe enough to be just that – children. We are thankful for the support that we got, so the children are able to continue the study despite the pandemic condition. Thank you will never be enough to express how grateful we are to have a donors like you.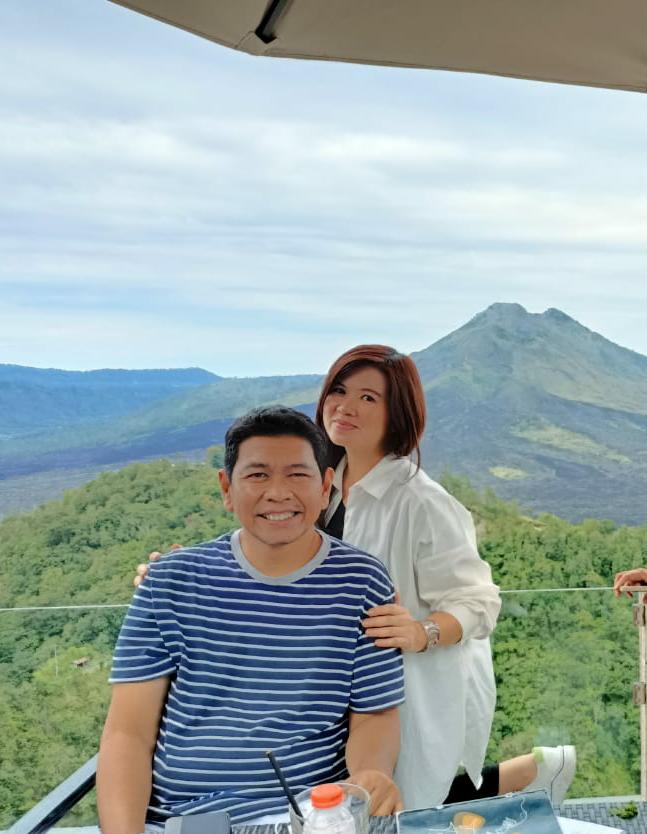 ---
---
Just like your home, we need money for food, school, cloths, housing, medical, and many other necessities. But without wage-earners or government support, we survive solely on the kindness of others.
As an independent foundation, we can assure you that all donations go directly to raising these children.
Please join our current and previous sponsors to enable us to provide these children a place to call home. Thank you.

Bank Transfer Direct to Chloe
---
Donate using Wise, or an international wire transfer, or an Indonesian bank transfer to:
Bank name: BCA [Bank Central Asia]
Bank branch: BCA KCP Mahendradata
Bank address: Jl. Mahendradatta No.99 AX, Padangsambian, Kec. Denpasar Bar., Kota Denpasar, Bali 80119
Beneficiary name: Yayasan Chloe Orphans Bali
Beneficiary address: Gg. Satriya Buana Jl. Buana Raya No.1x, Padangsambian, Kec. Denpasar Bar., Kota Denpasar, Bali 80351
Account number: 64 85 65 65 65
Swift code: CENAIDJA
Bank Transfer Via Intermediaries
For people outside of Indonesia, we can also provide Australian, Dutch or USA bank accounts. Please WhatsApp us for more details.
---
Non-Monetary Donations
Donations of food, cloths, electronics, excursions, or other items, are very welcome. To arrange, please WhatsApp us.
~ Thank you for your consideration ~